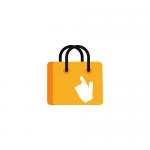 Today you can take complete advantage of all the services we offer, through our e-commerce websites which is filled with  a array of products and services.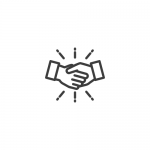 Distributor for Premium Brands
We make sure to get you a wide range of products from the best brands like DynaBook , Hikvision , Seagate , HP , Dell  & more .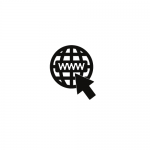 If you want to take your business online we are here to help ,  RightSource offers complete website development services at very reasonable cost.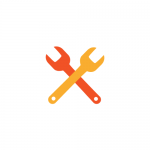 We make sure to aid our customers even after they buy from us by repairing or servicing their products at reasonable costs.
Wonderful place and wonderful services provided by the owner. Quick response & online help is also provided during the covid pandemic. I would certainly ask everyone to contact them any help required & i am sure they will not let you down.
The company delivered the product on time and was packed very well. Extremely good and prompt service. The one by wacom is a great product. Easy to install and with a little practice easy to master.
RightSource is Right place for your Digital needs. Highly professional services above expectations. I recommended to need your gadgets.
Good Experience while dealing with Rohra Computers. Provided all the details and information regarding all the new models of laptop of various companies with pros and cons.
What a prompt service, appreciate it.Thanx again for that smooth transaction.
The only place where I got my webcam fairly priced and with prompt delivery in a day, specially at the time of lock down. Thanx a ton for this....